---
About
Mandell's Gallery is located in the beautiful historic Elm Hill, near Norwich Cathedral.
The Gallery was opened in the 1960's, originally specialising in the Norwich School of Painters such as Crome and Cotman. The gallery now has a diverse collection of Traditional and Contemporary Fine Art. Mandell's has three distinct rooms; the Reception Gallery, displaying Traditional paintings; and two gallery spaces showing Contemporary exhibitions which change every four weeks. The gallery now has a strong emphasis on East Anglian Contemporary artists.
---
Mandell's gallery is open Mon-Sat 10 am – 5 pm (Excluding bank holidays)
We offer delivery free of charge to local customers, you are also welcome to try pieces at home before you make a purchase. We can also pack and send artworks please ask for a quote.
The gallery can accommodate a diverse range of arts due to Its large exhibition space. Mandell's Gallery is also pleased to be a member of the Own Art loan scheme. Learn more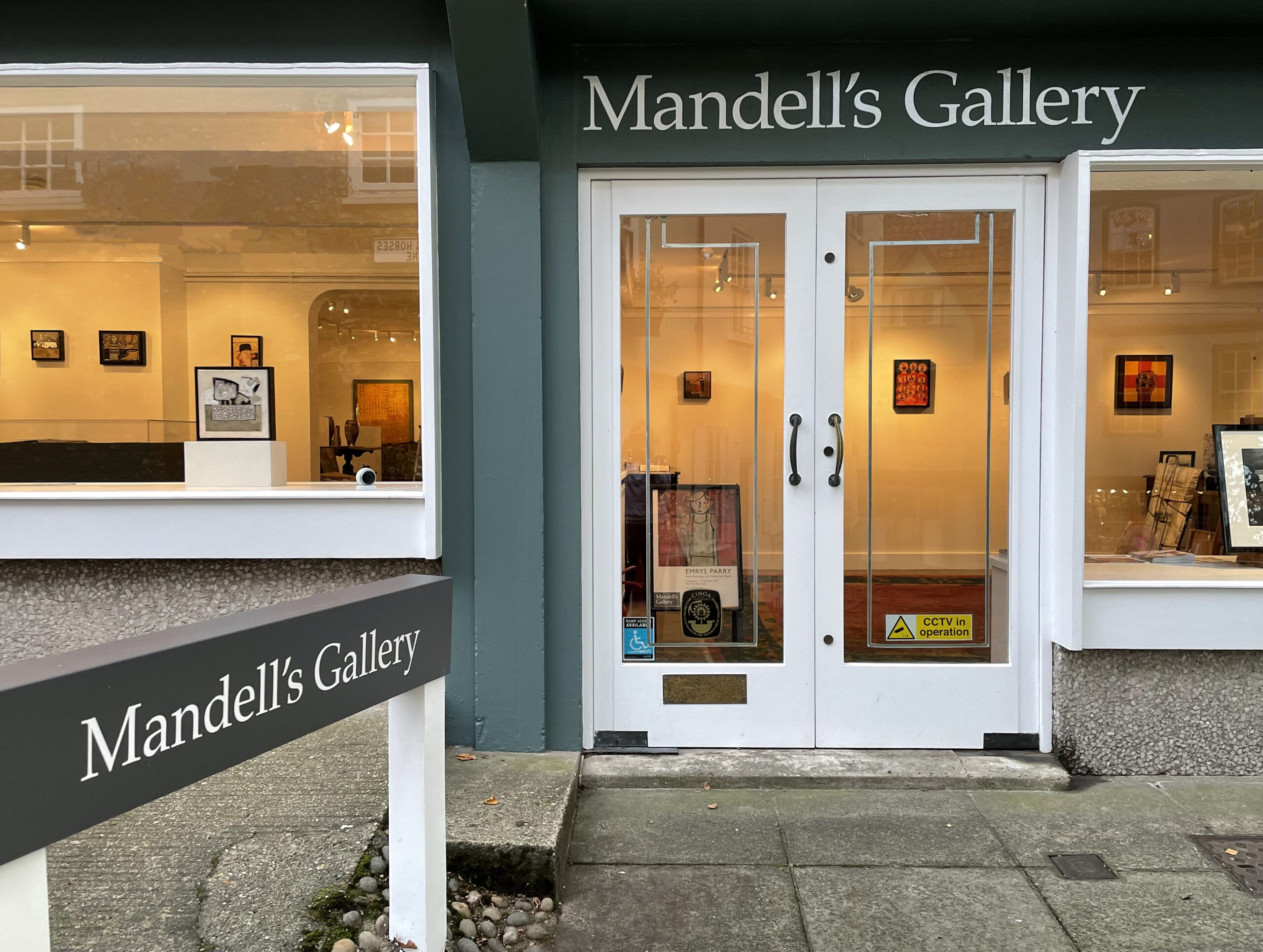 ---