---
Works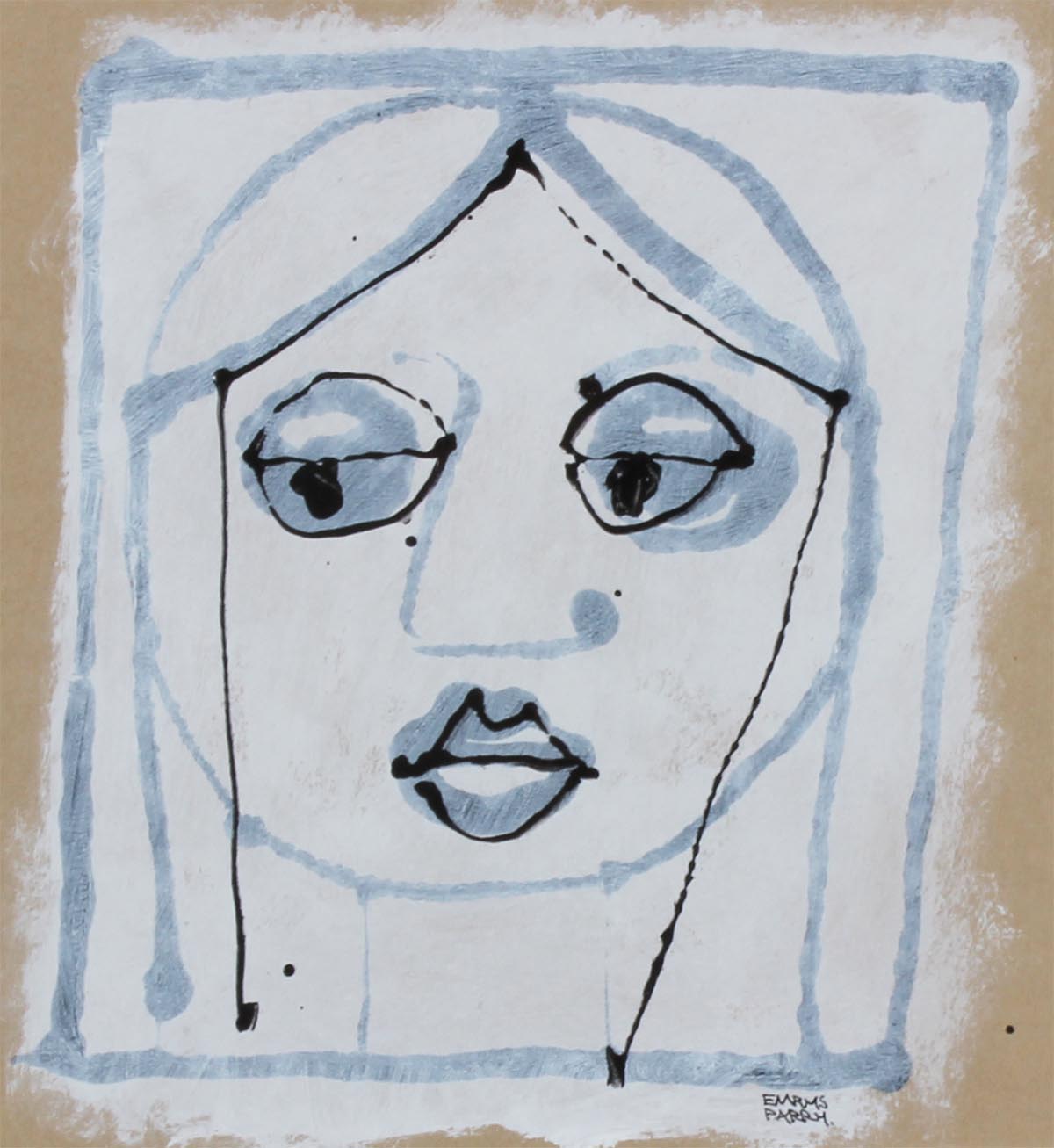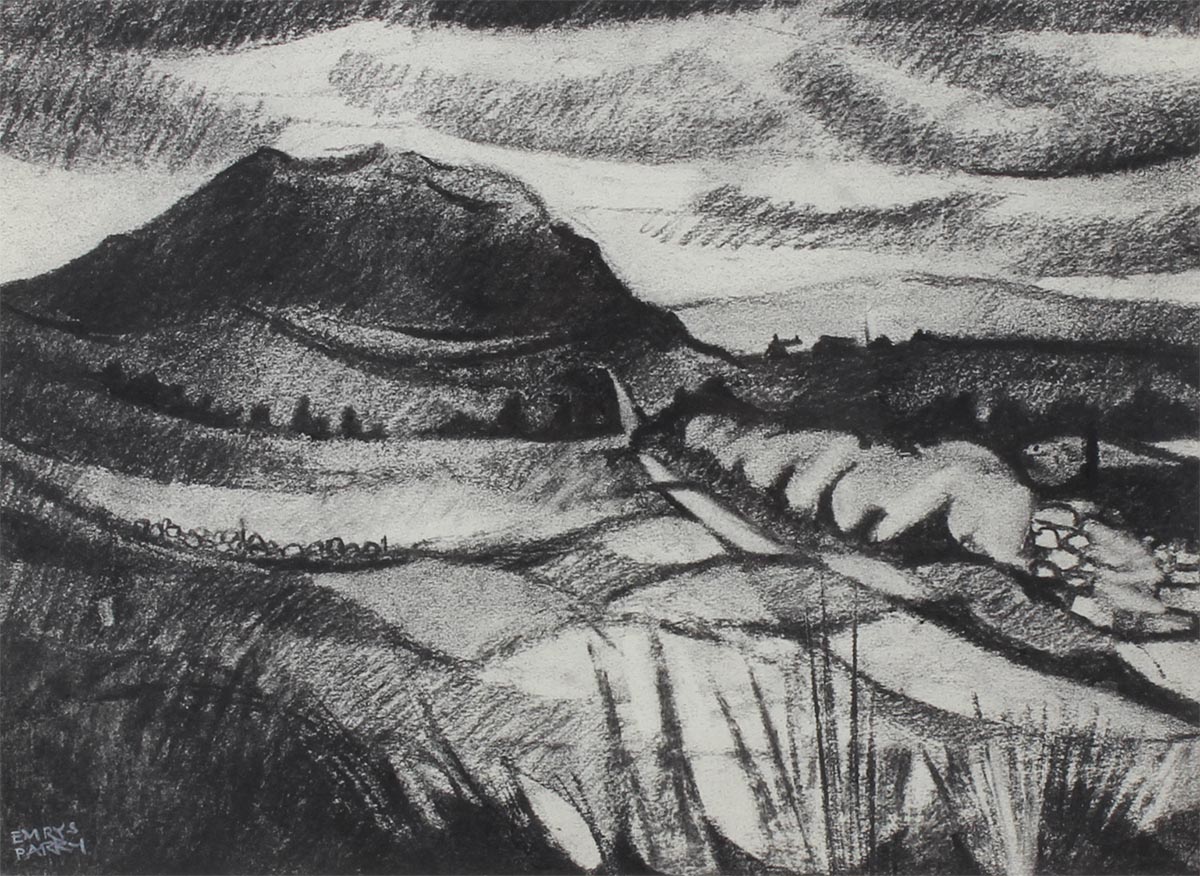 ---
About
Emrys Parry is an artist living and working in Great Yarmouth returning regularly to Wales to draw and make notes, which are developed further in the studio. Born in 1941 he grew up on the Llˆyn Peninsula, which has a strong influence on his work. He taught for over thirty years at Great Yarmouth College of Art and Design and Norwich School of Art and Design and retired from teaching in 1997 to work full time as an artist. Emrys…
Read more
---
About
Emrys Parry is an artist living and working in Great Yarmouth returning regularly to Wales
to draw and make notes, which are developed further in the studio. Born in 1941 he grew up on the Llˆyn Peninsula, which has a strong influence on his work. He taught for over thirty years at Great Yarmouth College of Art and Design and Norwich School of Art and Design and retired from teaching in 1997 to work full time as an artist. Emrys specialises in drawing and paintings, which explore the mystery lurking behind the outward appearance of the landscape of his childhood. 
He has adopted the role of remembrancer making images, which reflect his deep interest in time, and is the history of the Welsh people.
'I first discovered the work of Emrys Parry during a visit to the Plas Glyn y Weddw Gallery
at Llanbedrog on the Llˆyn Peninsula in North Wales, a series of beautifully crafted expressive landscapes drawn in charcoal. To my surprise I discovered after talking to the curator that this most Welsh of artists lived and worked in Norfolk. On a Subsequent visit to his studio in Great Yarmouth it was manifest that Emrys was not only a fine draughtsman, but also one of Wales's most gifted iconographic painters. It is perhaps is isolation in exile away from his beloved homeland that gives his narrative pictures their power. They echo the longing of a historically suppressed language, culture and community with a patriotic desire for nationhood. These are not the icons degraded by commerce like the red dragon, twisted and caricatured on travel brochures and T-shirts, Emrys has created his own language of signs drawn from our Celtic inheritance. These canvases transcend and evolve across the boundaries of Wales being equally effective in his adopted Norfolk home.'
BERNARD MITCHELL
Amen Mixed


Media on Canvas
Head


Mixed Media on Canvas
Horse


Mixed Media on Canvas
Landscape Fragment


Mixed Media on Canvas
Pilgrim Church V


Oil on Canvas
Pilgrim Church II


Oil on Canvas