---
Works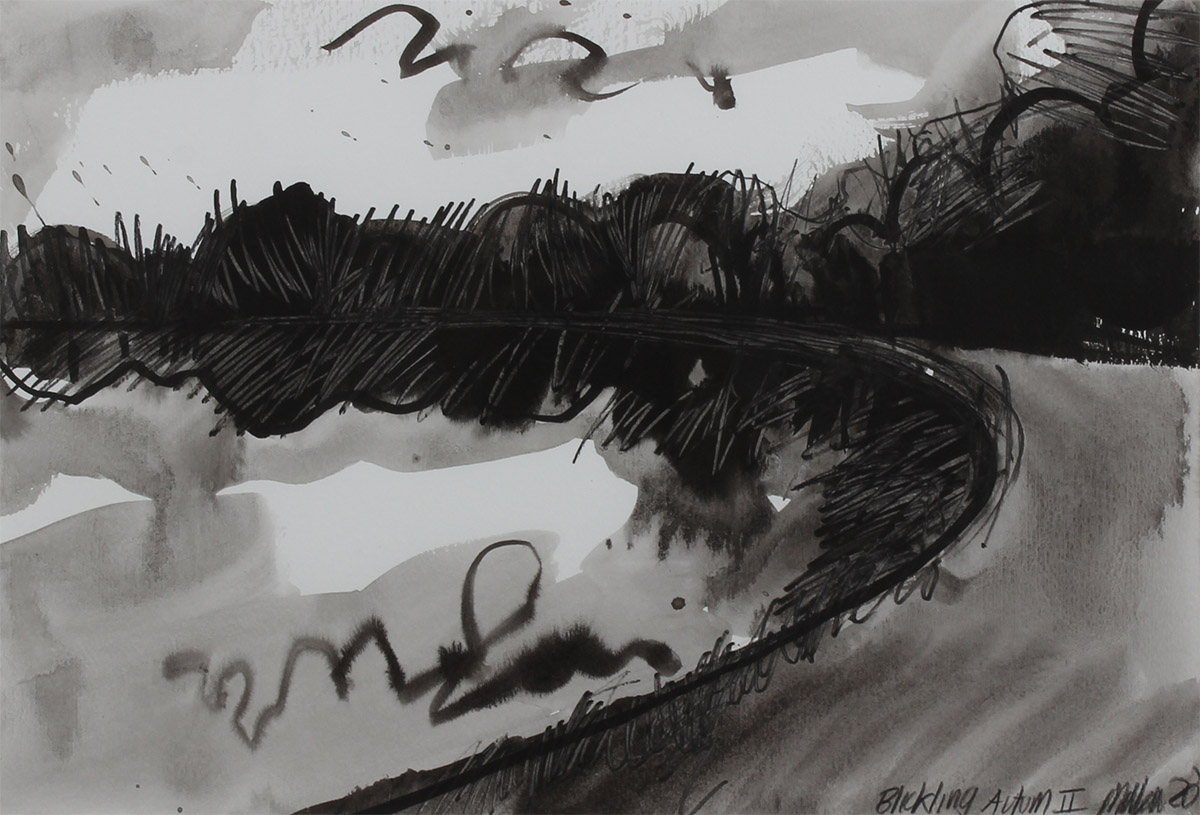 ---
About
My work is about life, labour and documentation. My drawings are carefully crafted yet raw and expressive, emerging from a primal response to the subject, using my visual and emotional memory to develop the work. I am committed to a journey of exploring the subject matter, and to my mastery of drawing. I am inspired by the every day, by stories of people and what they do, social and public issues, their heritage and cultural identity, the way they live,…
Read more
---
About
My work is about life, labour and documentation. My drawings are carefully crafted yet raw and expressive, emerging from a primal response to the subject, using my visual and emotional memory to develop the work. I am committed to a journey of exploring the subject matter, and to my mastery of drawing. I am inspired by the every day, by stories of people and what they do, social and public issues, their heritage and cultural identity, the way they live, the elements – a natural and social commentary. This way of working means getting very close to the subject matter, living with it, talking with it, touching it. For me drawing is an endlessly challenging and compulsive practice, as each subject demands a new approach and reassessment of previous working methods. It is a critical means of communication for me, a visual language which enables me to comment on the world and what I find interesting about i
---
Biography
Malca Schotten has worked a lot on large-scale art projects in the public domain. A good example, exhibited in Norwich, was her 2013 show called I'm Not Dead Yet, (www.imnotdeadyetblog.com), documenting and celebrating the lives and histories of older residents of Norwich. She has also made a series of explorations, in more than one show, of coastal erosion on the North Norfolk beaches. She has produced a large body of drawings called 'Maternity' following her own journey through pregnancy and motherhood.
The social concerns that underpin all her projects, were perhaps most clearly displayed in her earlier 2003 project; The East Anglia Rural Building Trade project' on regional building trades and the local people involved. These are as always, conceived as a collaboration with her subjects; the set of works and the processes involved in their construction highlight complex issues around trade skills and apprenticeships in rural East Anglia.
Malca has recently embarked on a new project, Lives In Science. Funded by The Arts Council, and local funding bodies, this will be a major exhibition at The Norwich Science Festival October 2017, also marking 50 years of The John Innes Centre in Norwich.